COSMETIC DENTISTRY TREATMENT
'Boost your confidence by perfecting your smile with us!'
Are you disappointed with your smile? Do you feel conscious while posing for a selfie? We have variety of options available to enhance the appeal of your smile!
Learn about our most popular cosmetic dentistry services.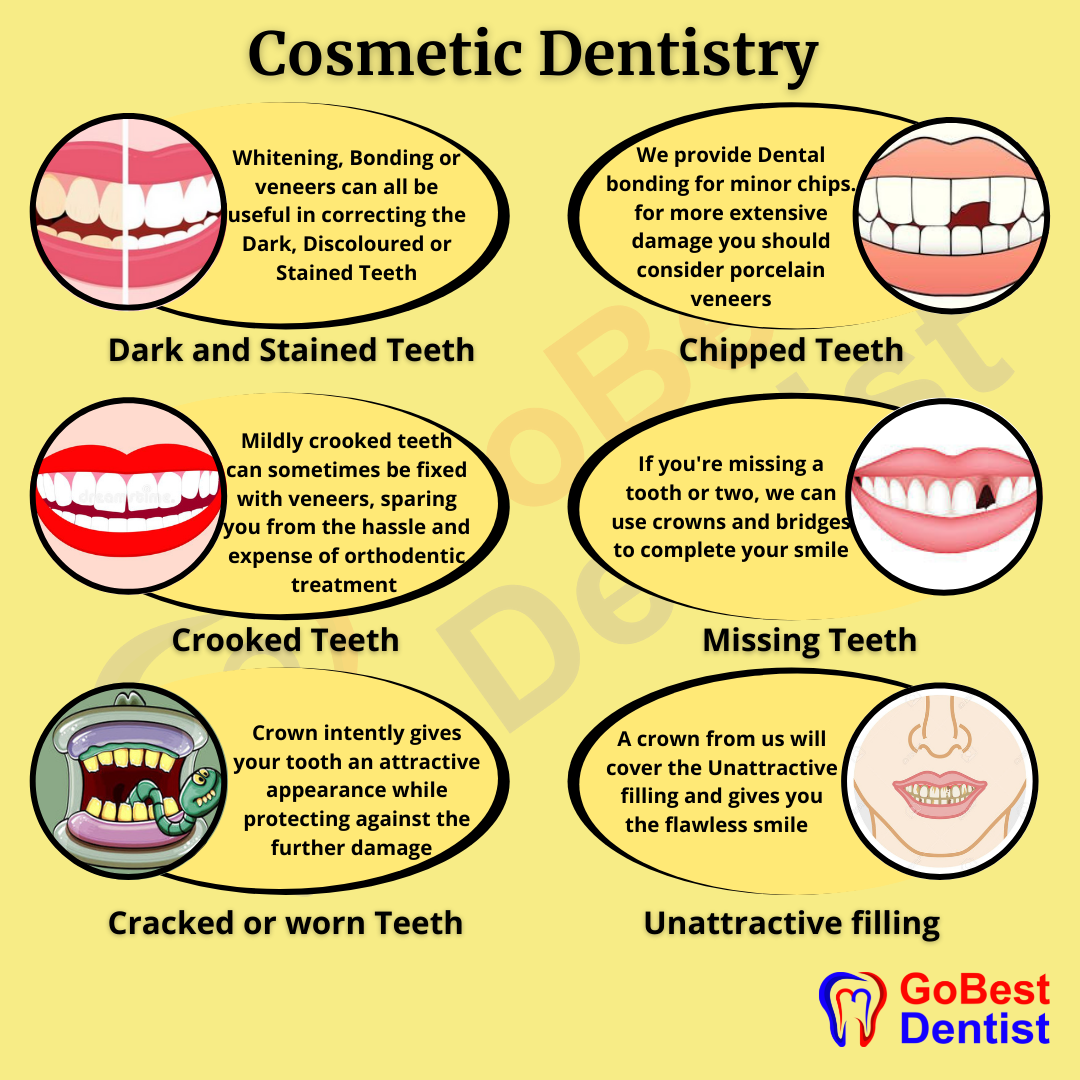 WHO
Who needs a cosmetic dental makeover?
You might need a cosmetic dentistry makeover if you have any of the following teeth or gum issues:
Stained or discoloured teeth
Worn out teeth
Chipped or broken teeth
Misaligned teeth
Improper shape of teeth
Gaps between the teeth
You may need a cosmetic dentistry treatment if you have any of the following:
You feel embarrassed due to your teeth or cannot open up while speaking in front of others
Are you having a missing, misaligned or discoloured teeth which is visible when you smile? Then it is very natural for you to feel less confident while greeting other people. This can eventually lead to a feeling of loneliness and depression. As a cosmetic dentist, we have all the ways to boost up your confidence.
You are recently suffering from digestive issues that you never had before
One of the most important functions of teeth is its role in chewing and digestion of food. Missing teeth can affect your ability to properly break the food bolus into pieces and can cause digestive problems like acid reflux, gastric ulcers as well as heart burn.
You are noticing that the shape of your face is different than before
Have you ever noticed that teeth tend to move in the direction of empty space? This will not only change the orientation of your oral musculature but also change the pattern of your jaw bone structure. Sounds complicated isn't it? Leave it to us, we will choose the best for you.
Read more
Want to improve your smile?
WHAT
What are the treatments included in cosmetic dentistry?
Veneers
Crowns
Enamel shaping
Orthodontics
Teeth whitening
Composite filling
Gum reshaping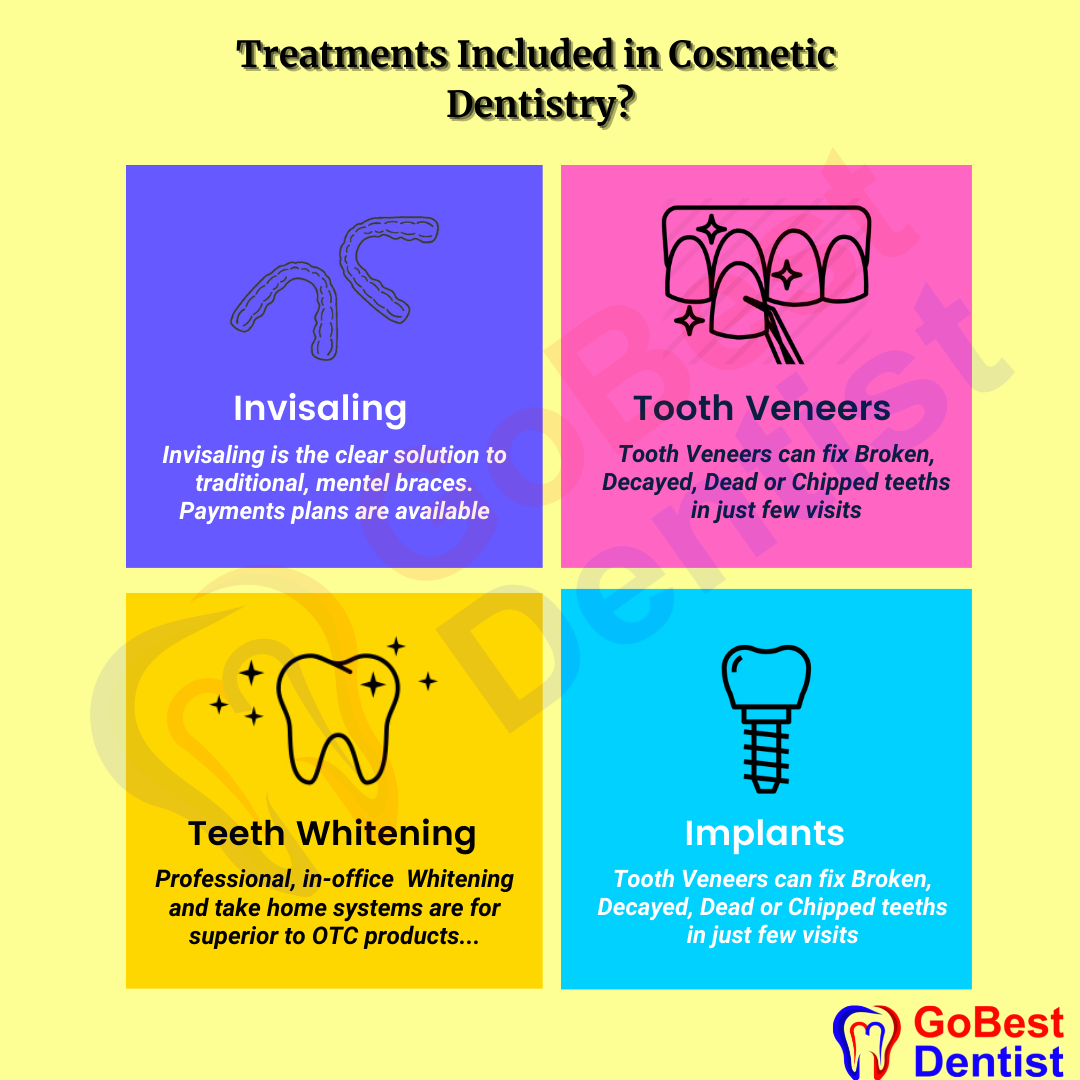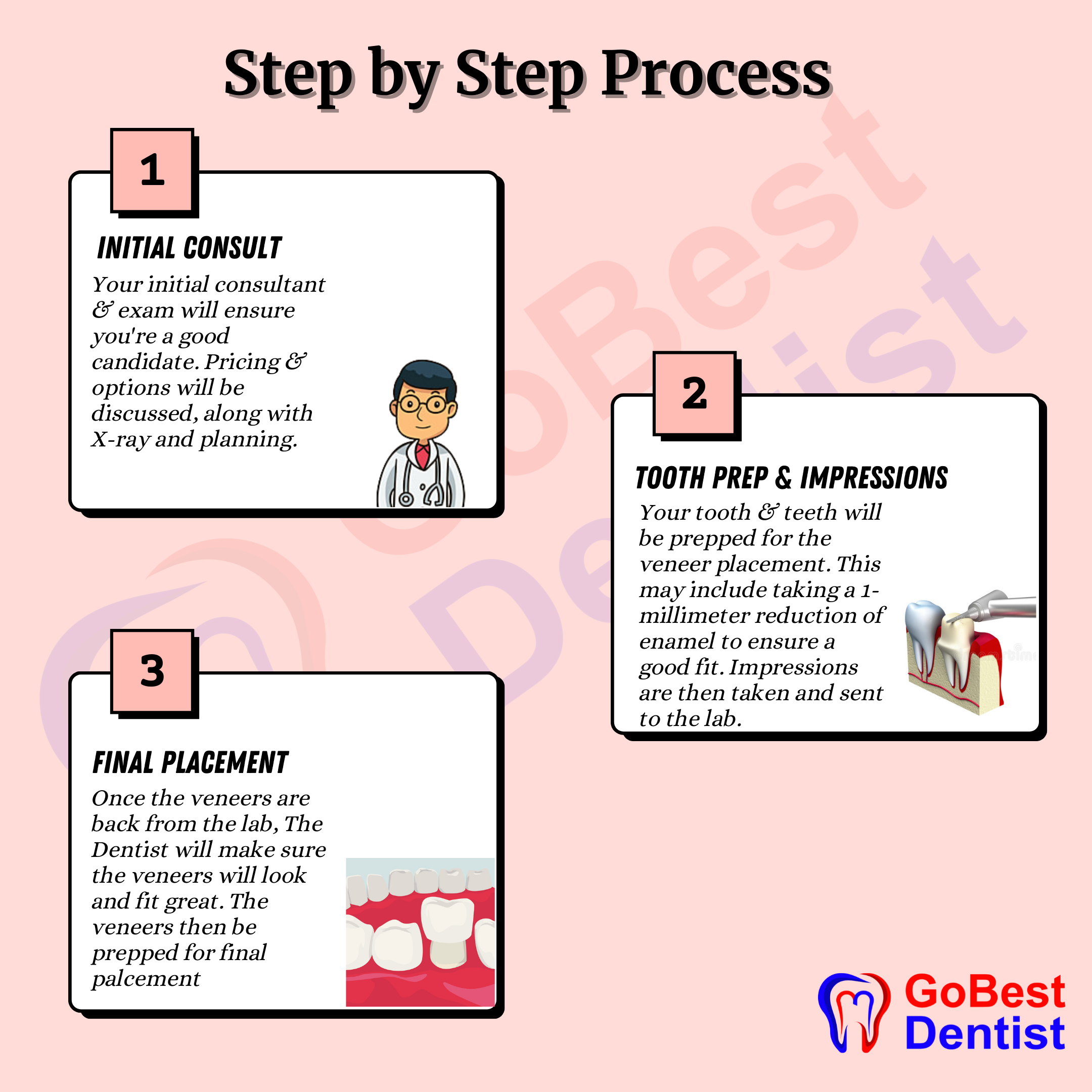 Veneers
How to improvise in a short time? Place veneers. Veneers can be selected in types of cases such as:
Darkening of the enamel, not susceptible to bleaching;
Cracked and chipped teeth;
Non-carious enamel lesions: fluorosis, "tetracycline teeth";
Improper shape and position of the teeth.
There are the following types of dental restoration with veneers: direct (in the patient's mouth) and indirect (in the laboratory). An indirect restoration is more aesthetically pleasing and natural. Composite, zirconium or ceramic veneers can be used for it. The cost of zirconium and ceramic veneers is usually higher, but they also last longer and are significantly more aesthetically pleasing than composite veneers.
Read more
Looking for best cosmetic dentist in Pune?
CONTACT US