Flexible Partial/Complete Denture
'Gone are the days of dentures that were bulky and uncomfortable!'
Dentures made of acrylic and Valplast are popular instruments in dental practice, which are used to replace teeth that have been lost or removed for various reasons.
Prosthetics is used both for single teeth and in their complete absence. This method of treatment includes several different methods, and it is easy to choose the one that is suitable for the cost and comfort. They are designed to accurately fit over your gums. These are not any recent inventions. They have been in use since ages but the materials used were different than the present day materials.
Read more
WHAT
What types of dentures are there?
Removable partial dentures
Complete dentures
Implant supported dentures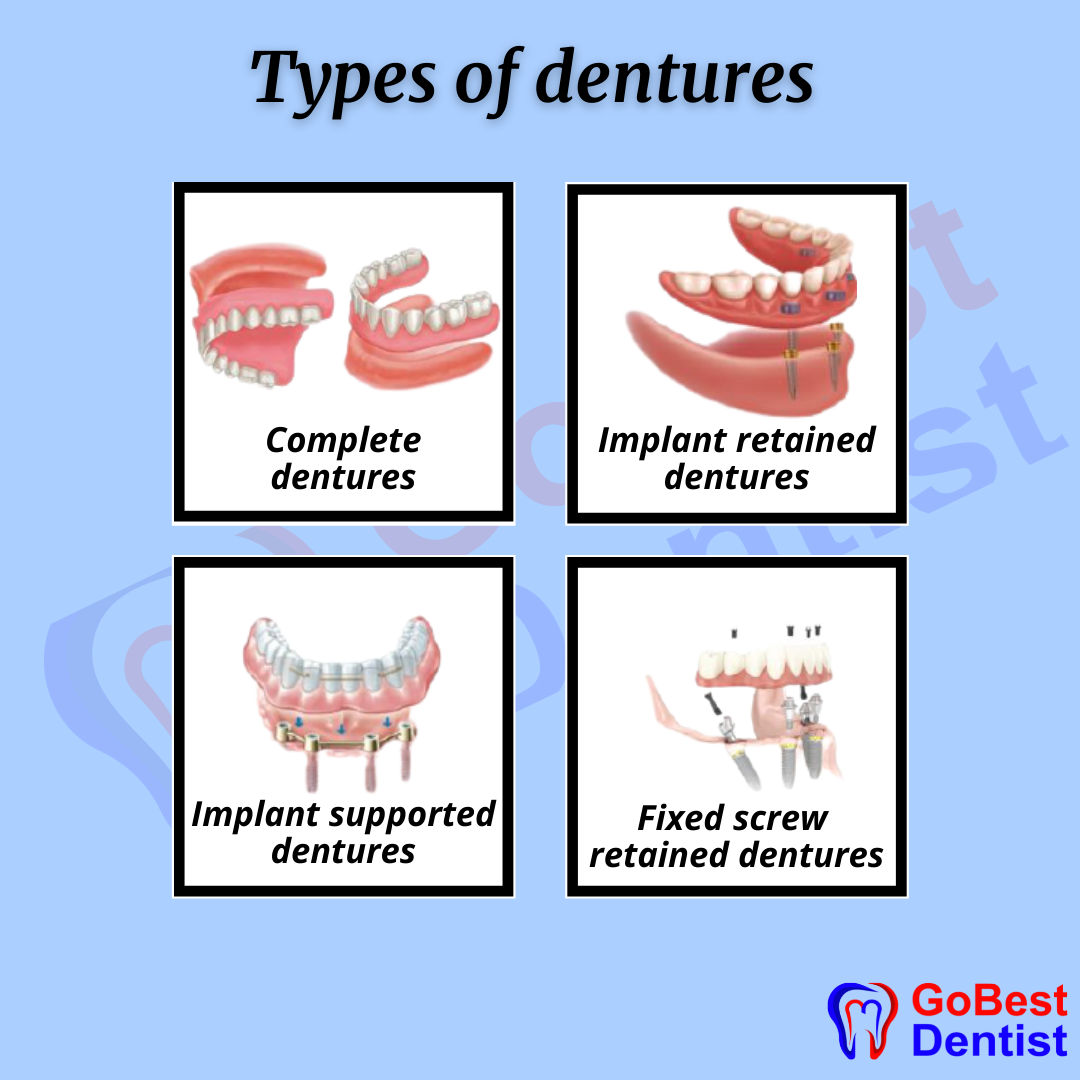 Removable partial dentures
This type is used when several teeth need to be replaced, and it is not always important whether they go in a row or whether they remain healthy between the holes. If you have lack of supporting teeth to act as a foundation for fixed crown and bridges or a financial constraint, removable dentures is the best choice for you.
They are used both for temporary prosthetics in order to avoid deformation of the bone tissue, and for the installation of permanent artificial teeth.
The main indication for installing a partial denture is the presence of healthy teeth to which it is attached. In some cases, installation on implants is possible. In any case, processing and natural teeth will be required.
Read more
Cannot afford fixed teeth replacement?
CONTACT US
Complete dentures
Such constructions are used when teeth are completely absent in the oral cavity or most of them. Full dentures restore jaw function but require replacement every three years. They are divided into two types by material:
Acrylic. In fact, this is a complete removable plate prosthesis, based on a plastic molded mass.
Valplast. More flexible systems made from suitable material.
Such prostheses are attached due to the vacuum effect, although in cases of soft tissue atrophy, it is recommended to use additional means that increase the degree of fixation.
Removable prostheses are the most inexpensive, and sometimes the only possible way to replace all previously lost teeth, but they have certain disadvantages:
impair taste and speech functions
can cause tissue atrophy under the prosthesis; in order to avoid this, it is necessary to timely relocate the prosthesis
Read more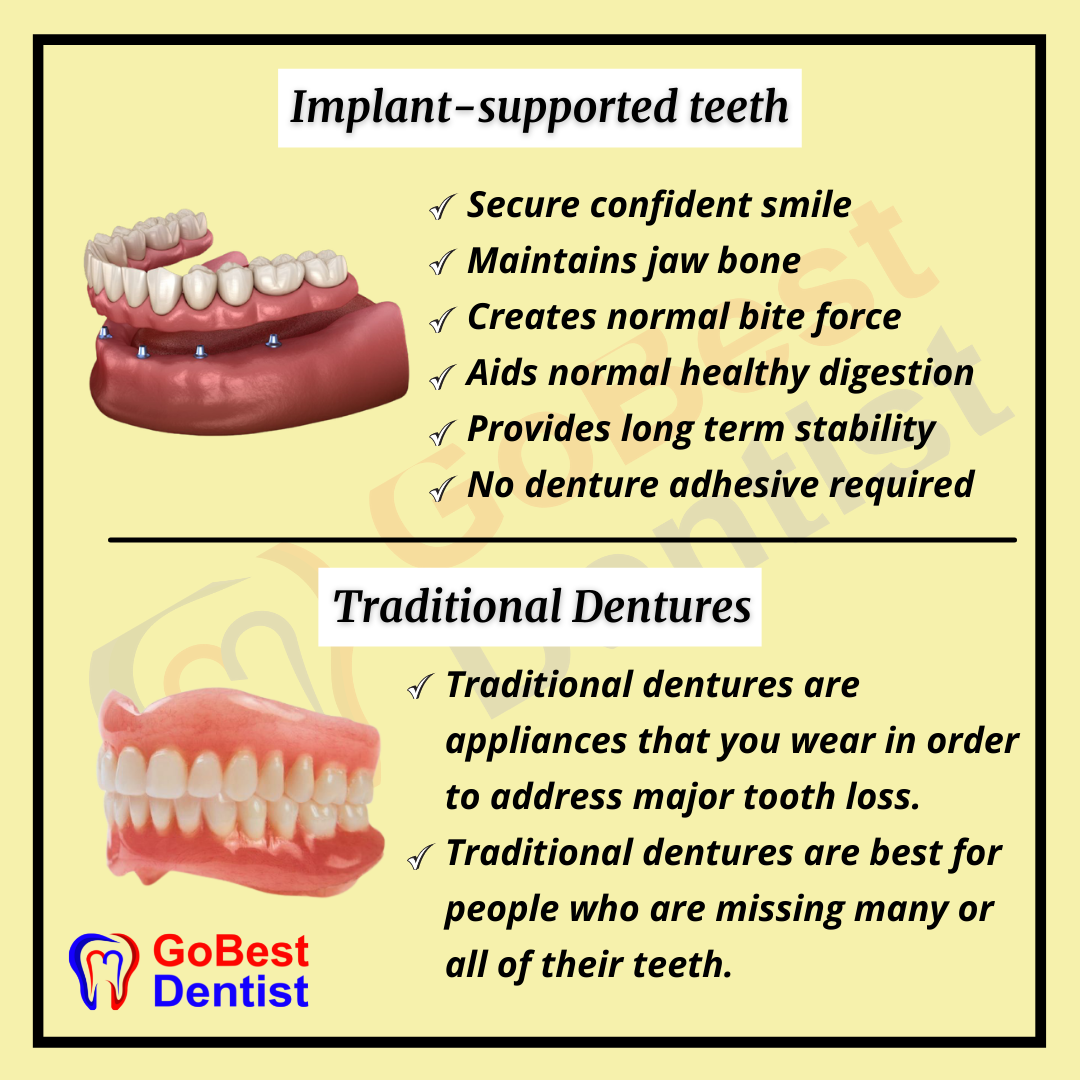 Implant supported dentures
Unlike conventional removable prosthetics, the installation of a removable prosthesis on implants guarantees you a firm fixation of the prosthesis. Your jaw bone is fitted with several implants, on which the jaw prosthesis is fixed with the help of special fasteners - beam locks or buttons.
You can easily unfasten the prosthesis for hygiene with a simple movement, but the prosthesis does not spontaneously jump off and is firmly held in place. This solves many problems that are present when wearing conventional removable dentures - you can chew freely, there is no deterioration in diction, gag reflex.
Read more
Searching for best fitting prosthesis?
BOOK AN APPOINTMENT
WHAT
What is special about flexible dentures?
Flexible dentures are a relatively new type of removable prosthetics.Flexible dentures are made of thermoplastics - translucent, elastic materials, the structure of which makes it possible to simulate the oral mucosa. The range of thermoplastics that make it possible to manufacture light, durable, metal-free removable dentures is very wide.
It is a highly flexible and durable polymer. It differs from plastic in that it does not contain monomer, therefore it does not cause allergic reactions in the body.
Dentures made from this material are aesthetically pleasing and very comfortable, as they take up little space in the oral cavity.
Read more
Looking for flexible partial denture in Pune?
CONTACT US
REMINDER
A reminder to the patients who havestarts using removable dentures
All removable dentures take some getting used to. The first few days, when the irritation phase occurs, the prosthesis causes a lot of negative emotions. It's always like that. Everyone has. It all depends on your physiological characteristics of the body, but you need to go through a day or another.
During this period, it is imperative to see your dentist for the correction of the prosthesis. We, at GoBest Dentist will be more than happy to help you solve the problem.
Just as regular dental care and hygiene, removable dentures also need hygiene. Brush and paste twice a day. If you do not do this, then soon you will begin to be bothered by an unpleasant smell. That's all the restrictions. With good fixation, removable dentures can be used perfectly.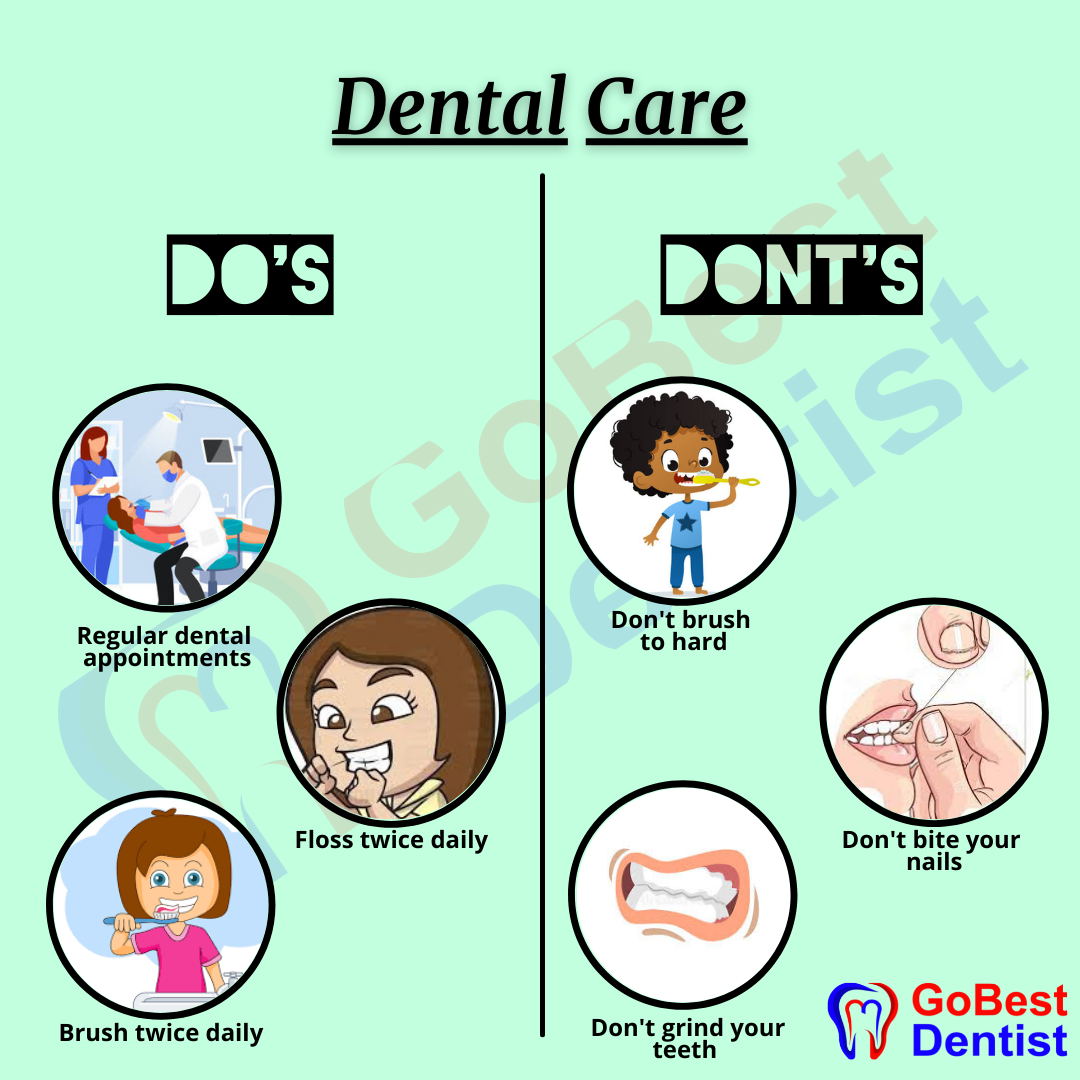 WHY
Why choose us for getting your dentures?
Accurate fit
Natural aesthetics
Light weight dentures
Hassle free process
Supportive staff
Experienced technicians
Full post denture delivery support.
Frequently Asked Questions